Looking for a reliable contractor for your next project?
Welcome to Prime Cut Construction LLC
Small enough to listen, Large enough to deliver.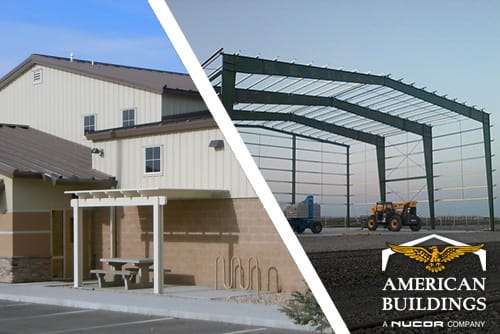 Commercial / Industrial
Whether you'd like to build a bridge, metal building, steel erection, structural concrete or wood framing we've got the experience to do it right.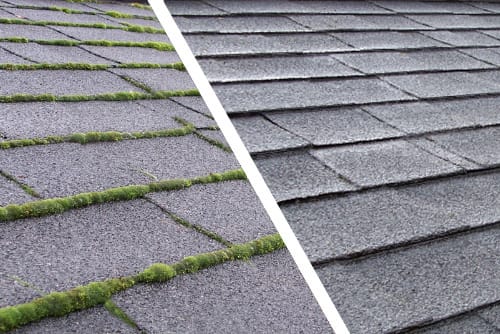 Home Repair / Home Maintenance
We ensure that all your home projects are done with the utmost professionalism using quality materials while offering clients full support and accessibility.
QUALITY OUTSTANDING SERVICE
These words aren't just slogans, they're our promise
Prime Cut Construction is a company that does all types of General Contracting. Such as bridges, metal buildings, steel erection, structural concrete, wood framing thru out the Pacific Northwest. PCC has also worked closely with 8(a) contractors located in the northwest. We also are a distributor for American Buildings so we can provide a economical turn-key pre-engineered building.
We also offer home repair services, as a certified contractor we have many years of experience identifying and fixing issues with your home. We are a company that has done these types of projects thru out Washington and Oregon.
Prime Cut Construction LLC was started in 2003 as a small residential carpenter. We still keep the residential carpenter crew under a separate company "NW Residential Construction LLC" as a apprenticeship type program, this is PCC training program for new employees. Once the employees complete apprenticeship they move up into commercial/public work sector of PCC. PCC can provide service from light civil construction, vertical construction, precast concrete, structural concrete, steel fabrication, steel erection, construction management.
We have the knowledge, employees, equipment, training and safety program to construct any type of construction, metal building, wood framing, bridge, boardwalk, trail work. We have done multiple jobs where we have had environmental noise restraints, very small construction limits so not to damage surrounding area, limited access, set completion dates.
Please visit our About Us page to learn more and see why we think we are a different kind of construction company.
Call us today to schedule a free consultation at (406) 210-5650. If you prefer, you may also request more information about Prime Cut Construction on our Contact Us page.